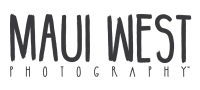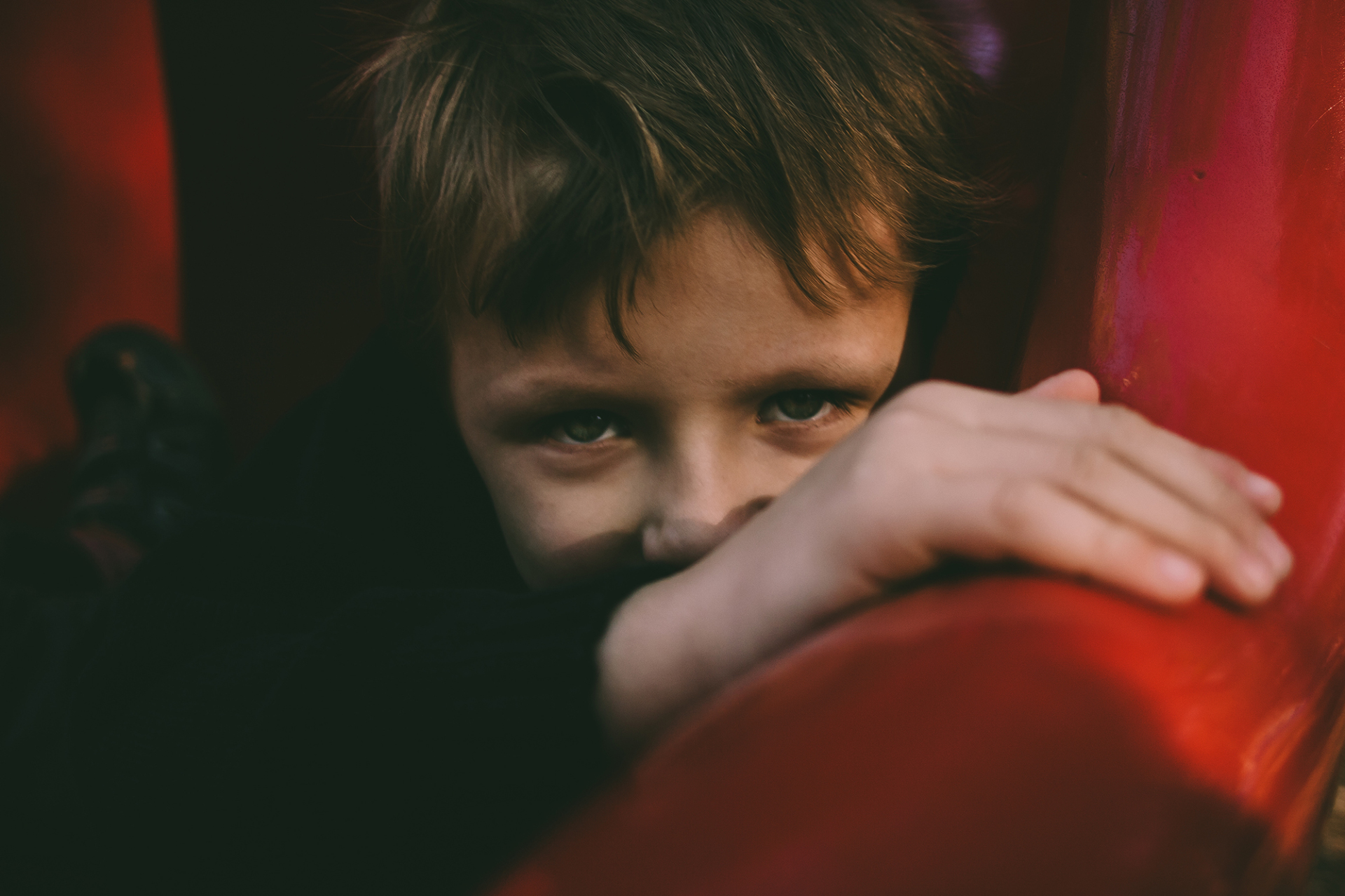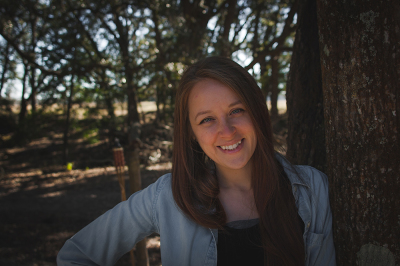 ​​
Hey! I'm Ariel, and I am passionate about working with families who value authentic family photography.
​​
What it's like to work with me
At times during a session I will interact with your family to help create a more comfortable environment and when needed I provide light guidance that encourages interactions between family members. I am a calm, patient, and easy going photographer who loves hanging out with families and capturing your memorable moments.
Editing my images carefully and from my heart.
After images have been edited and uploaded to my site for digital downloading, I offer the option to have professional prints created such as large canvas, that add emotion and warmth to your home wherever they are displayed. Also offering professionally printed photo books, a physical object, that can be held in your hands and looked back on time and time again. Reminding you of this special time in your life for years to come. 
You always hear, "kids grow up so fast," and it wasn't until my husband and I had our son that we found out how fast that really was.  As our son grew up I would take portraits of him smiling and wearing a cute outfit and even though they were beautiful photographs, they didn't tell his story or truly represent who he was at that time. So one day I decided to ditch the sit and pose and start documenting what made him, him in that moment in time. Suddenly my photos weren't just images of my toddler, but visual memories we had of who he was at that time.
With how quickly life flies by, photographs are sometime the only physical thing you have left of a memory. After I saw the difference I knew I couldn't go back to the traditional posed style of photographing and dedicated myself to authentic photography.
Being able to provide other families with this authentic way of visual storytelling has been an amazing experience for both me and my clients.
Being a first time mom has been an amazing and challenging experience. Coffee is your new best friend, having an audience in the bathroom is the norm and keeping your house clean is long gone. And the most amazing thing you discover is how much you can love and be loved.
I am so grateful to be a mom and to be able to offer my creativity to other moms.
Click here
to contact me and set up a consultation.
Don't need a photographer today, but interested in working together in the future?